Member's Card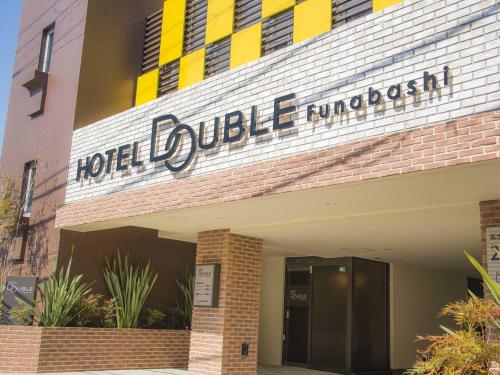 Once you registered the membership, a membership card will be issued. (* A issuing fee is 100 yen)
By correcting points, you can use points for some special service. For instance, Discounts on your stay, Room service, and LINEPAY card.
We will offer members a 500 JPY discount every time by showing us the membership card. (This discount is not available for 2 hours Day-use)
We will offer a birthday service.
Welcome Drink Service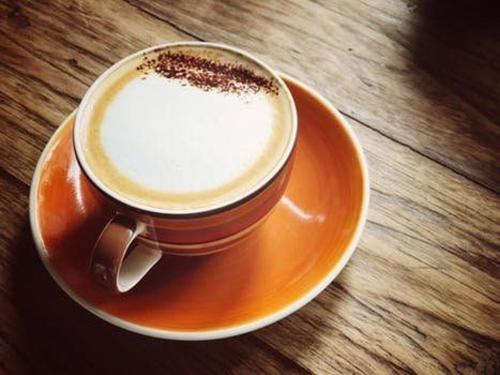 We will offer all guests a welcome drink!
Free Breakfast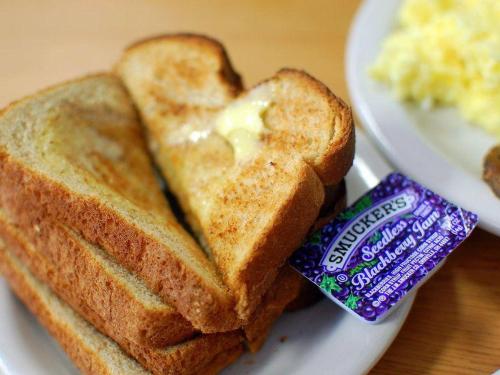 If you stay at our hotel, we will provide you a breakfast for free! (This service is not available for day-use plans)
 
Opening Promotion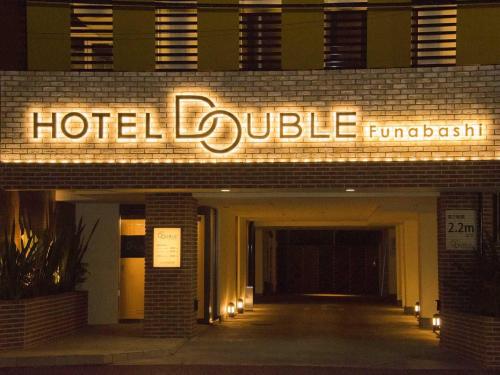 As an opening campaign, the fee for issuing membership card will be free until the end of April. Also we will raise the amount of discount for members from 500 JPY to 1000 JPY until the end of April.